Course Overview
The econovix Reine de la Rose Womens' Entrepreneurship Course is an inspirational online course aimed at encouraging women to become entrepreneurs, while striving to create lives which grow more love, create greater beauty and celebrate increasing abundance. Based on the vision and values of the popular facebook page, 'Reine de la Rose', which has helped thousands of women worldwide to look at life through a new lens of hope, this econovix online course is not only teaching entrepreneurship skills, but also helps women to play a leading role in their communities.
'Reine de la Rose' (Queen of the Rose) is a vision of a world where women take control of their own destinies, and through a Christian faith-based approach, work to build successful businesses, while creating jobs for other women and unemployed youth, in particular.
The 'Womens' Entrepreneurship Course' may be completed at your own pace, as and when you have the finances and the time, module by module. You will be connected to other women who are taking part in this course, to form virtual learning circles, and to encourage and support one another, while we also encourage you to do business with one another.
Who should enrol for this course?
This course is open to any woman who would like to start a business, working from home or otherwise. The focus is not on building an online business, but on building any business - including possibly an internet-based business - using the econovix portfolio of services to lay an excellent foundation and grow the business. Even if you do not know what kind of business to build, you can complete this course and we will help you to identify a business idea in a field that you love.
The course is suitable for any woman, in any country in the world, regardless of background or culture, who has sufficient knowledge of the English language and daily access to the internet on a laptop, smartphone or tablet.
NOTE: If you have always dreamt of teaching women about entrepreneurship, and you are a mother-tongue speaker of another language, you are welcome to partner with econovix to translate our learning materials into your language, and to then market and manage the 'Reine de la Rose Womens' Entrepreneurship Course' for students who register for your language version.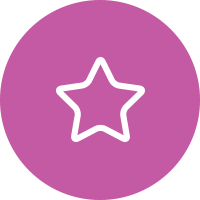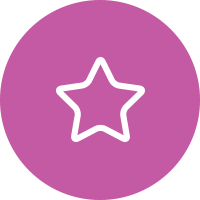 MODULE 1:
A Passion For Business
Define Your Purpose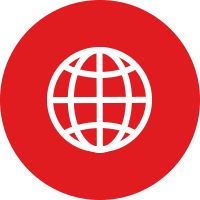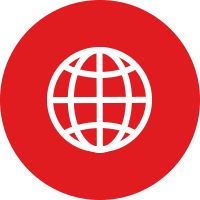 MODULE 2:
Share Love
Your Foundation for Client Service Excellence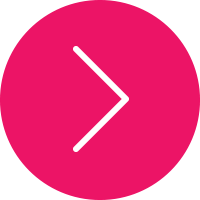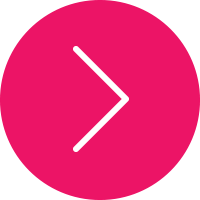 MODULE 3:
Create Beauty
Building A Strong Business Foundation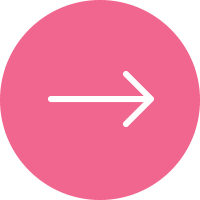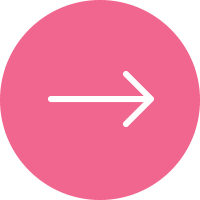 MODULE 4:
Grow Abundance
Your Secret Weapon for Business Success
More Information
The Reine de la Rose Womens' Entrepreneurship Course is an e-Learning Course, which you can complete in your own time. It is an integrated business development programme, divided into four courses. Teaching is based on Christian principles. Students will be linked to other students through 'Learning Groups' and will be encouraged to do business with one another online. In general, each Module consists of four lectures and assignments and each lecture and related assignment is designed to be completed in two weeks. However, you have complete flexibility to complete each lecture and assignment when you are ready, financially and time-wise.
Learning Materials
While most learning materials will be made available as part of the course, the course leader may from time to time recommend that students purchase and read other books in order to develop their general knowledge. These books will not be compulsory reading, but will most certainly enhance the student's experience and general knowledge in terms of business decision making. Where possible, digital download versions of such books will be identified, which generally cost less than printed copies.
Accreditation
The Reine de la Rose Womens' Entrepreneurship Course is not accredited by any accreditation authority.
The outcome of this course is that the student will have learnt HOW TO build an operational business, using the econovix systems.
Of course, econovix cannot take responsibility for the success of the business, but all efforts will be made to assist you, the woman entrepreneur, to lay the foundations of success and to move ahead in building a new business or growing the start-up created hands-on during the duration of this course into a successful business venture.
However, the ultimate success of any new business venture lies in the commitment, focus and efforts of the entrepreneur, the acceptance of the business model by the market and the general economic environment in which the business operates.
DISCLAIMER: Under no circumstances can EcoLine Enterprises (Pty) Ltd, its directors or any of its employees take responsibility for the success of any business established by a student on the Reine de la Rose Womens' Entrepreneurship Course offered by econovix.
Course Fees & Admission Requirements
Course Fees are payable upfront, prior to the commencement of each lecture.
The Womens' Entrepreneurship Course consists of four modules, each of which contains four lectures and related assignments . Fees are payable online, with the cost per lecture being R500.-, tax included.
Kindly look below for the breakdown and payment schedule, as well as for items NOT included in the above:
Pay R500.00 per lecture x 4 lectures per module, just before you start working on the lecture and assignment.Since there are 4 x modules, the total course cost is R500.00 x 4 lectures x 4 modules = R8000.00 for the complete course. This includes online lectures, online assignments, ongoing online coaching and 'Learning Group' participation. This amount excludes subscription to the econovix internet-based business systems, but subscription to these services are charged at very affordable student rates for the first three years of subscription. The subscriptions are required to successfully learn and complete the course, and will be introduced module by module.
As a student on our online entrepreneurship course, you need to meet the following requirements:
Read, understand and write in English

An own laptop with wireless connectivity

Have daily access to 3G or ADSL internet at home - at least 2GB data per month.

You need an own smartphone, preferably on an airtime contract. NOTE: If you do not have a contract as yet, itea may assist you in getting a special offer from a cellphone service provider.

Have a good support system at home to make sure you can focus on your entrepreneurship studies.

You must be able to pay the course fees upfront per lecture, prior to being able to start that particular lecture.

You must have an own bank account with a debit card that can be used for payments online. NOTE: If you do not have such a card, econovix can assist you in obtaining a suitable bank account.